Costumes for the Magi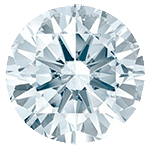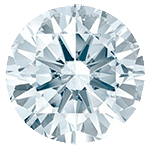 The Three Wise Men parades return to tour the streets
Do you have to renew the costumes of the parade? Contact us now and we will help you!
Create a unique Christmas with our costumes and make your city or company the center of these holidays. At Menkes we are specialists in organizing Christmas parades and parades. We have a wide professional career endorsed by a large number of municipalities, companies, institutions and organizations.
Thanks to our tailoring team, we make handcrafted suits of unbeatable quality. The suits are made with high quality fabrics and adorned with trimmings that enrich them even more.
We take care that the client has the best experience and all the necessary help before and during the celebration.
Custom made suits for the Three Wise Men and Santa Claus
In our artisan workshop, any dream can take shape. We have over 70 years making costumes for Melchor, Gaspar and Baltasar and the entire royal entourage. As well as, we make costumes for Santa Claus, Mother Christmas and all their entourage.
We give life to any character that can be imagined, both in costumes and in advertising mascots, so that the parade is not lost. Our suits are handmade and we can tailor them to each client's wishes.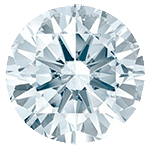 Three Kings costume rental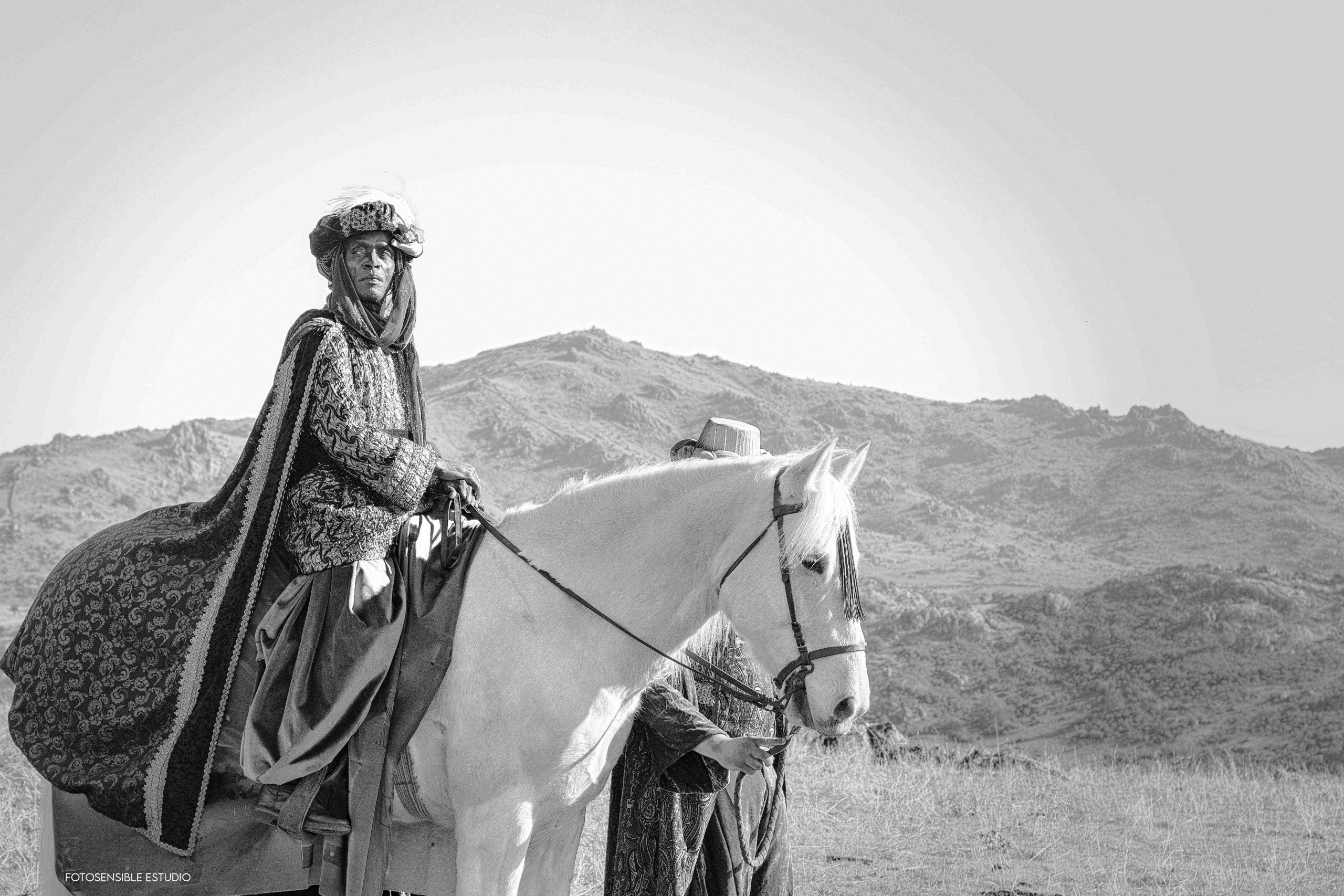 Another option that we offer to our clients is the rental of the suits. We know that facing a model renewal process every year can be difficult. We have a wide catalog of costumes for the Three Kings and Royal Pages for rent with options for all tastes.
Magi Accessories
Unmissable accessories for the ride
In Menkes you will find everything you need to complement the costume of the Magician King, Royal Page or the character of the Living Nativity Scene. Both makeup and accessories will help create the Kings of the East. We have accessories such as crowns, wigs, beards, turbans, gloves of the best quality to recreate the mythical characters 100%.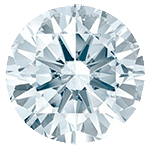 Contact Us
Do you want more information about our Santa Claus and Three Wise Men costumes and costumes service for the organization of parades and parades? Contact us and we will advise you on all the details to make it a success.
📞 Call us at 0034934121138 XNUMX XNUMX
We keep creating dreams so you never stop believing in them.
CONTACT FORM