Theatrical Tailoring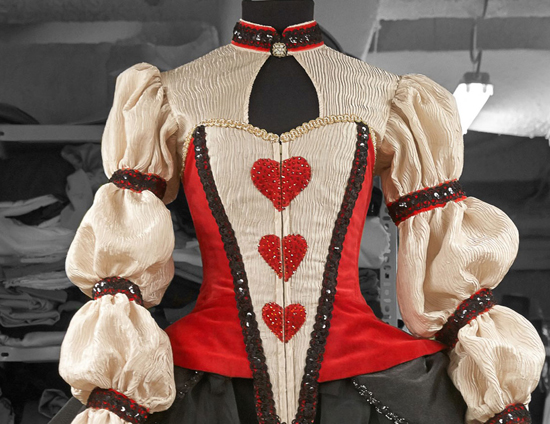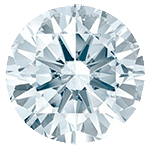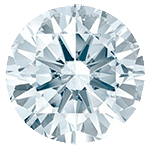 The nobility of a tradition
Costume making is a fundamental part of any artistic production, be it theater, opera, film, television, special events, ballroom dancing or advertising. The realization of complete costumes, which also includes technological pieces with lights and incorporated mechanisms, involves the participation of a small army of professionals: designers, pattern makers, cutters, dressmakers, tailors and stylists. A teamwork that requires coordination and efficiency, in addition to the experience necessary to respond with quick solutions to problems that may arise. But whatever the magnitude of the project, and whether it is carried out in our own workshops or in the facilities of a theater, the criteria of quality and demand are the same. As they are for unique garments made for special events. In addition, to guarantee the continuity and coherence of the entire project and ensure that no detail is out of tune, we have a accessories section that offers hats, gloves, stockings and corsetry items and has a large assortment of haberdashery and fabrics.
stage proof clothing
In haute couture, the imagination can run free from constraints; a glance at the catwalks shows that you can even give in to the most extravagant whims.
In the world of entertainment, on the other hand, both clothing and footwear are subjected to the harsh test of the stage. For this reason, imagination must be combined with specific characteristics of quality and resistance, and with historical rigor in the case of period costumes. Requirements that only professionalism and experience can guarantee, together with constant research, craftsmanship and the most modern techniques in the sector.
To ensure the historical accuracy of clothing and accessories, Menkes maintains an impressive, continuously updated reference library of period clothing, footwear and accessories.
In its three tailoring workshops, or in temporary workshops set up expressly in the theaters at their request, Menkes' professional teams work in collaboration with clients, stylists and artistic directors, to find together the solutions that best suit the aesthetics of the show and its specific needs.
Passion for work and faith in teamwork: a formula based on traditional craftsmanship and enriched with the latest technology. And some results that have come to life shining on the stages in the last sixty years.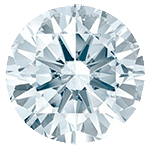 Listening to the customer: a vocation and a philosophy
For Menkes, every client counts and every job is inspired by the same quest for excellence. Whether it's dressing a principal dancer, a singing star or thirty opera troupes, each garment and each shoe is made with the same high quality standards.
Quality, experience, rigor, craftsmanship and the vocation of listening to the customer: the most solid professionalism allied with a human dimension that, over time, has attracted personalities from all over the world and has consolidated the loyalty of customers such as the Metropolitan Opera. House of New York, The Radio City Hall Rockettes of New York and Le Cirque du Soleil. If in the 50s and led by Dominguín, an enthusiastic friend of the House, Ava Gadner, Vivien Leigh, Xavier Cugat, Dali and other great Hollywood stars frequented the store in Madrid, today the great figures of the show continue to shining at Menkes with the presence of clients such as Joaquín Cortés, Nacho Duato, Michael Douglas, Marta Sánchez and Bibiana Fernández, to mention just a few. Great stylists such as María Araujo, dance schools such as María de Ávila, Filo Feliu, sports organizations such as the National Rhythmic Gymnastics Team and important theme parks such as Port Aventura and Terra Mítica, among others, rely on Menkes for the design , the preparation or complete realization of that historical or contemporary, typical or fantasy costume; of those ethereal but resistant meshes, of that extremely delicate garment, of those ingenious creations that turn an actor into a mythical creature.
Menkes today
Menkes turned more than 70 years old and enters the XNUMXst century with a career that has made him a point of reference within his sector. Open to innovation without ever betraying its traditions, MENKES makes its team of professionals available to its clients for comprehensive advice and the realization of commissions and own creations. Our infrastructure and experience allow us to take on comprehensive projects or special commissions at any scale: from a unique piece of high design for a gala or a television show, to the complete costumes of an army of extras in a mega-film production; from an exquisite pair of vintage shoes to the footwear of an entire dance body. At this time when, with the support of computerized design, technified and mass production dominates practically in all areas, Menkes defends in its sector the values ​​that have forged its reputation. To meet the demands of an international clientele that continues to grow, Menkes has adopted the most modern technologies, putting them at the service of the artisan concept and tradition that have guaranteed the quality and resistance of all its products for more than sixty years. True to its beginnings, Menkes continues to be a family business dedicated to its passion and committed to safeguarding its best treasure: the pride of a job well done and the esteem of its clients both nationally and internationally.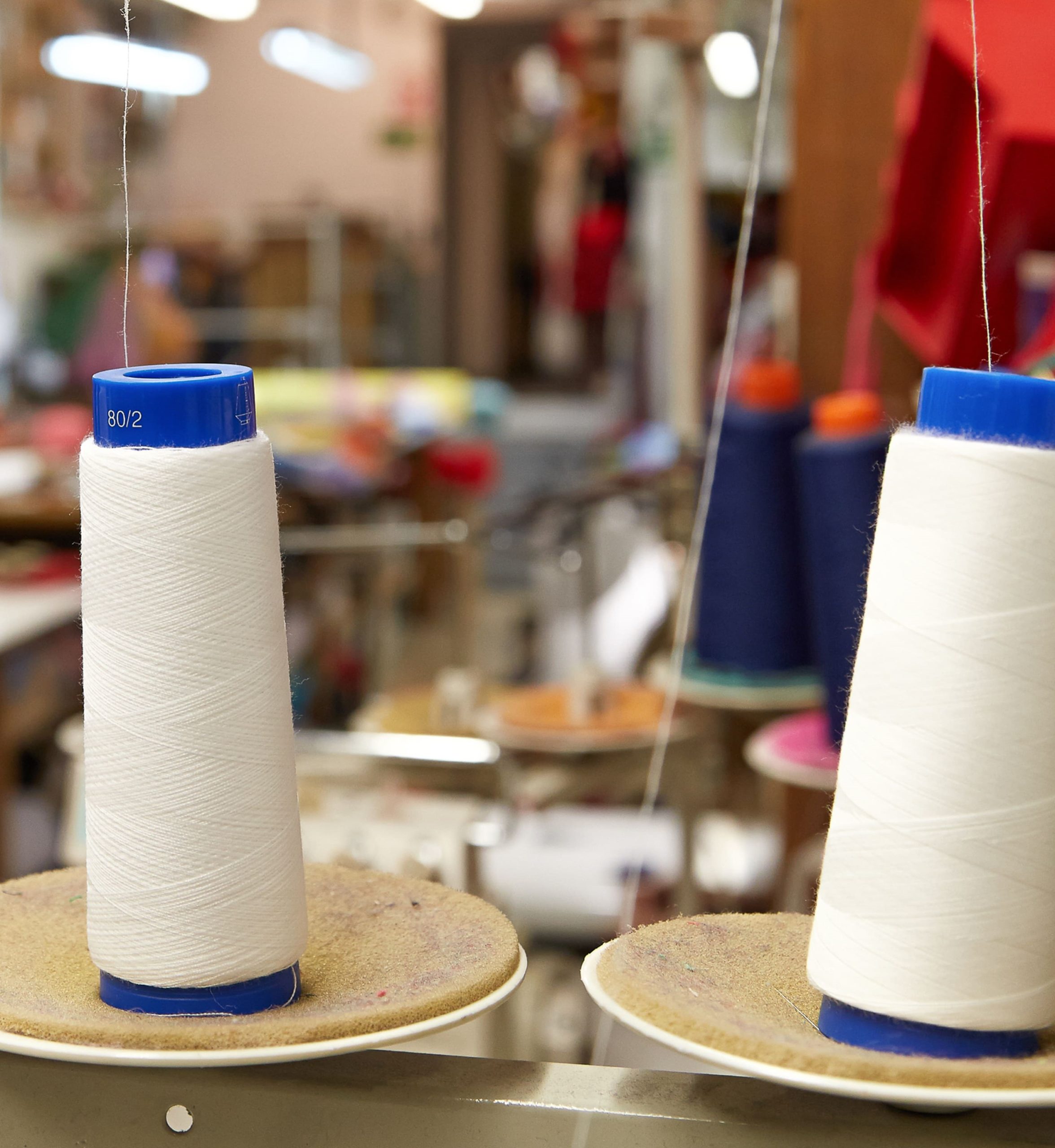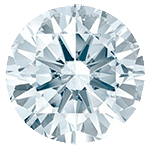 #MyLookMenkes
We are very excited to see you shine ✨
Show us your photo upstage or show us behind the scenes.
Simply connect with your favorite social network: Instagram! And you will automatically enter our community.
And remember: Don't stop sharing your photos by tagging @menkesofficial and #MyLookMenkes to be able to appear on our networks!
CONTACT FORM