Costume rental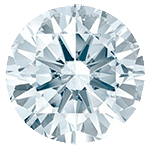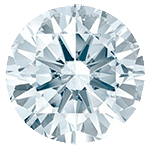 The widest variety of suits
For the celebration of parties, troupes, one-off events or special events, we have a wide selection of high-quality garments, period clothing, formal suits or street suits, complements and accessories that facilitate the work of producers or organizers, both in the theatrical sphere as in that of the business client or the private client who comes to the store. We offer a flexible and personalized service based on the needs and budget of the clients. The meticulous care with which we maintain and disinfect our garments and is today more rigorous than ever.
Travel back in time
At Menkes we have costumes from all imaginable historical periods, whether medieval, Renaissance, Vallier, among others. To ensure the historical accuracy of clothing and accessories, we maintain an impressive, continually updated reference library of vintage clothing, footwear, and accessories.
In addition, to guarantee the continuity and coherence of the entire project and ensure that no detail is out of tune, we have a section of accessories that offers hats, gloves, stockings and corsetry items and has a large assortment of haberdashery and fabrics.
Medieval weddings are an option that is increasingly requested by couples who are looking for a different and original celebration. We know how difficult it can be to set the scene for the wedding and acquire the perfect suits for both the bride and groom and the guests. At Menkes, we have a large catalog of medieval suits so that both the bride and groom and the guests have their ideal outfit.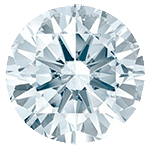 Become your favorite character
You can go to Menkes for any event or celebration: we have clothing and costumes for occasions ranging from Carnival to Halloween, parades of the wise men, events that require historical costumes and traditional costumes of different nationalities. In our stores you can transform yourself and add even the last detail because we have more than 10.000 suits and costumes for rent.
In addition, we care that the client has the best experience and all the necessary help before and during the celebration, for this reason we offer additional services such as costume catering.
Gentlemen's Club
There are occasions like weddings or special events that require tuxedos. At Menkes we offer the possibility of renting it and adjusting it to suit you.
Our team of professionals will advise you personally so that you can choose your ideal suit. We have a wide variety of groom suits, morning suits, tuxedos or party suits for a special occasion.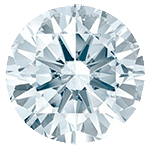 #MyLookMenkes
We are very excited to see you shine ✨
Show us your photo with your favorite outfit.
Simply connect with your favorite social network: Instagram! And you will automatically enter our community.
And remember: Don't stop sharing your photos by tagging @menkesofficial and #MyLookMenkes to be able to appear on our networks!
CONTACT FORM