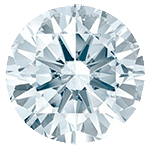 Carnival is here!
If Carnival is your favorite party and you dream of that magical moment of the year when you can be who you want to be, at Menkes you will find the perfect costume.
We have a wide variety of options to find the perfect carnival costume.
Being specialists in fields such as dance, entertainment, flamenco and rhythmic gymnastics, our great work has attracted personalities and artists from all over the world and over the years they have consolidated their loyalty to our creations.
In the 50s, Ava Gadner, Vivien Leigh, Xavier Cugat, Dali and other great Hollywood stars frequented our Madrid store. What
Also, nowadays great figures of the show like Jay Salomon, Siudy Garrido, Susan Sarandon, Madonna, Thierry Mugler, for
to mention just a few, they continue to shine with our creations.
We have clients such as The Metropolitan Opera House in New York, The Radio City Hall Rockettes in New York, Le Lido de Paris, Le Cirque Du Soleil, Wicked and the Crazy Horse, among others who give us their trust and were able to see in us the perfect contributors for the tailoring and production of your costumes and accessories. Renowned stylists, dance schools such as María de Ávila, David Campos, Filo Feliu, sports organizations such as the National Rhythmic Gymnastics Team and theme parks of the importance of PortAventura and Terra Mítica, among others, trusted in our work for the design , the making or the complete realization of that historical or contemporary, typical or fantasy wardrobe; of those ethereal but resistant leggings, of that very delicate garment and of those ingenious creations that turn an actor into a mythical creature.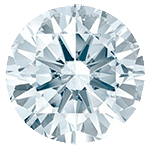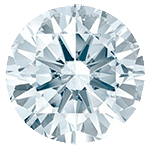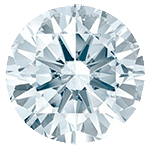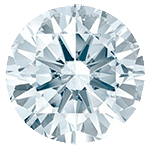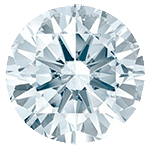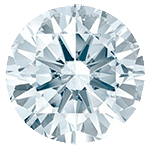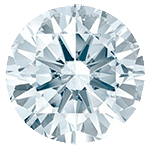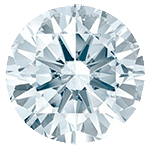 News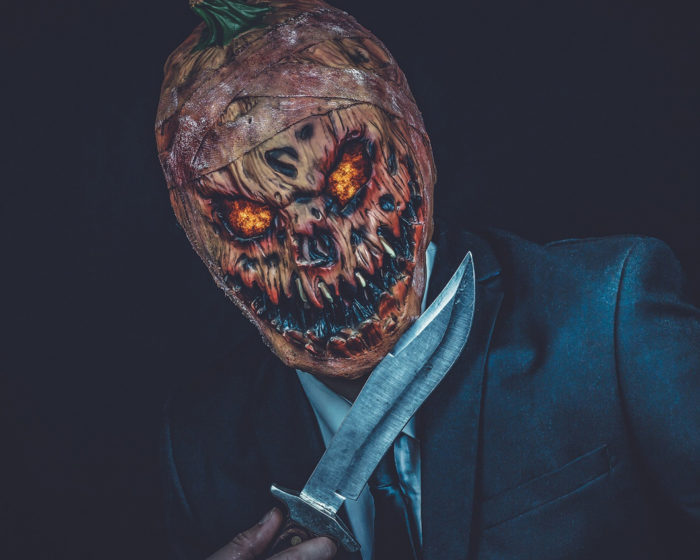 Halloween Trends 2022
Are you looking forward to the spookiest night of the year? Spider webs and zombies are appearing around the city and we all start thinking about what our Halloween costume will be this year. Do you already have your horror costume? If you still do not know what dark creature you will become, we propose some terrifying ideas for […]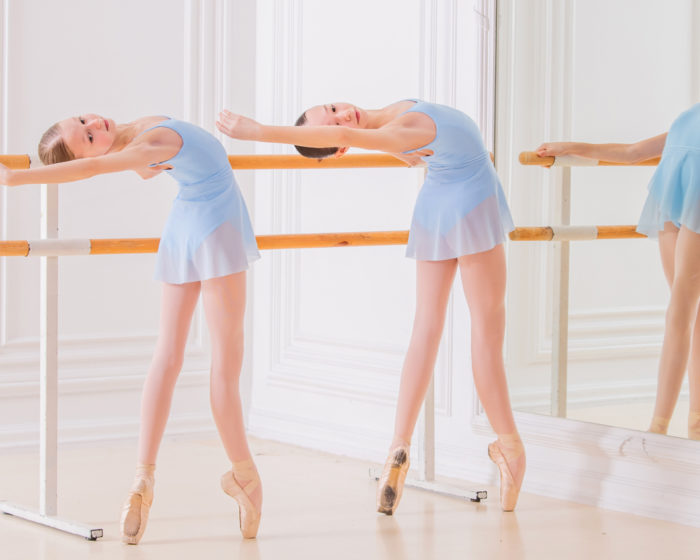 Back to school is here!
Back to school is here and with it extracurricular classes! Do you have everything for the activities of the smallest of the house? We know, there are many things. Books, pens, notebooks, pencils... But don't forget about extracurricular activities! This course, you will not only have to prepare the backpack and the uniform. This year, we will have to add […]