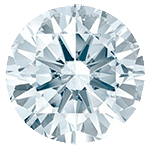 Create a unique Christmas with our costumes and make your city or company the center of these holidays. At Menkes we are specialists in organizing Christmas parades and parades. We have a wide professional career endorsed by a large number of municipalities, companies, institutions and organizations.
Being specialists in fields such as dance, entertainment, flamenco and rhythmic gymnastics, our great work has attracted personalities and artists from all over the world and over the years they have consolidated their loyalty to our creations.
In the 50s, Ava Gadner, Vivien Leigh, Xavier Cugat, Dali and other great Hollywood stars frequented our Madrid store. What
Also, nowadays great figures of the show like Jay Salomon, Siudy Garrido, Susan Sarandon, Madonna, Thierry Mugler, for
to mention just a few, they continue to shine with our creations.
We have clients such as The Metropolitan Opera House in New York, The Radio City Hall Rockettes in New York, Le Lido de Paris, Le Cirque Du Soleil, Wicked and the Crazy Horse, among others who give us their trust and were able to see in us the perfect contributors for the tailoring and production of your costumes and accessories. Renowned stylists, dance schools such as María de Ávila, David Campos, Filo Feliu, sports organizations such as the National Rhythmic Gymnastics Team and theme parks of the importance of PortAventura and Terra Mítica, among others, trusted in our work for the design , the making or the complete realization of that historical or contemporary, typical or fantasy wardrobe; of those ethereal but resistant leggings, of that very delicate garment and of those ingenious creations that turn an actor into a mythical creature.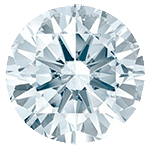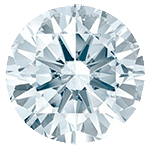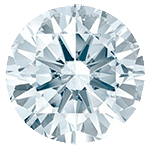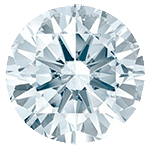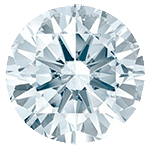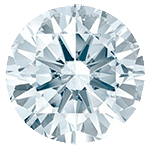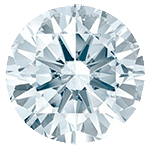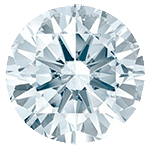 News
Ballet and Injuries: Prevention and Rehabilitation for Passionate Dancers
Ballet is an amazing discipline, but it can also be demanding on the body. To stay fit and dance gracefully, it is essential to understand how to prevent injuries and, if they occur, how to properly rehabilitate. In this blog, we will guide you through key tips to avoid injuries and how to recover if you […]
Celebrating Oktoberfest: Discover the German Beer Festival
Welcome to the Oktoberfest in Menkes! This world-renowned annual event brings us to the celebration of culture, beer and fun. From Munich to any part of the world, Oktoberfest is a party that we all look forward to with excitement. This year, Barcelona and Madrid dress up to celebrate the traditional and […]