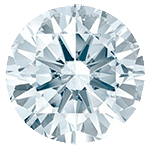 2020 has been a year full of news that has changed the world and the way we relate to our families, friends or coworkers.
Those of us who dedicate ourselves to the entertainment world have seen the cultural world drop the curtain and for many months we have had to fight, and we continue to do so, against the difficulties that this generalized stoppage has caused.
2020 has been the year in which we have celebrated our 70th anniversary. 70 years dressing universal artists, but also many people and companies that have trusted Menkes.
Walt Disney used to say that dreams can come true if you have the courage to pursue them, and for 70 years at Menkes we have had a dream; continue to seek perfection through artisan work with the same passion that our founder and patriarch, Marcos Menkes, started his in 1950.
And if we can proudly say that we have come this far, it is thanks to all those people who have supported us during these 7 decades, and who have trusted Menkes.
Being specialists in fields such as dance, entertainment, flamenco and rhythmic gymnastics, our great work has attracted personalities and artists from all over the world and over the years they have consolidated their loyalty to our creations.
In the 50s, Ava Gadner, Vivien Leigh, Xavier Cugat, Dali and other great Hollywood stars frequented our Madrid store. What
Also, nowadays great figures of the show like Jay Salomon, Siudy Garrido, Susan Sarandon, Madonna, Thierry Mugler, for
to mention just a few, they continue to shine with our creations.
We have clients such as The Metropolitan Opera House in New York, The Radio City Hall Rockettes in New York, Le Lido de Paris, Le Cirque Du Soleil, Wicked and the Crazy Horse, among others who give us their trust and were able to see in us the perfect contributors for the tailoring and production of your costumes and accessories. Renowned stylists, dance schools such as María de Ávila, David Campos, Filo Feliu, sports organizations such as the National Rhythmic Gymnastics Team and theme parks of the importance of PortAventura and Terra Mítica, among others, trusted in our work for the design , the making or the complete realization of that historical or contemporary, typical or fantasy wardrobe; of those ethereal but resistant leggings, of that very delicate garment and of those ingenious creations that turn an actor into a mythical creature.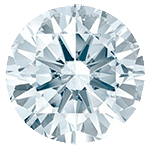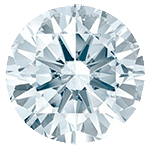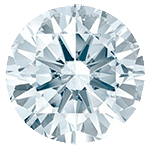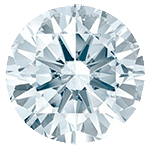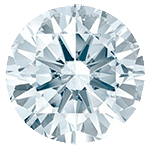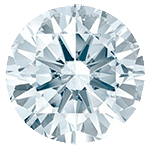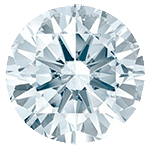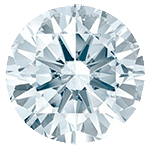 News
CARNIVAL 2021: THE MOST TRANSGRESSIVE PARTY WILL BE LIVED THIS YEAR IN A DIFFERENT WAY
If there is a date marked on the calendar for lovers of costumes, fun, dancing and partying, this is undoubtedly Carnival. A few days in which we can forget about the problems that we may have in our day to day, and let ourselves be carried away by the desire to party and have a good time. […]
70 ANNIVERSARY OF MENKES. 70 YEARS SHARING HISTORY
2020 has been a year full of news that has changed the world and the way we relate to our families, friends or coworkers. A year in which we have had to live as the pandemic caused by COVID-19 forced us all to stay in our homes, and made […]